Eclectic
Raznovrstan dvosatni mix za laganu srpanjsku večer. Uživajte u glazbenoj selekciji u rasponu od laganih ljetnih melodija Air France, ceo i Albarna do žanrovski klasičnog qrt odabira uz nekoliko noviteta.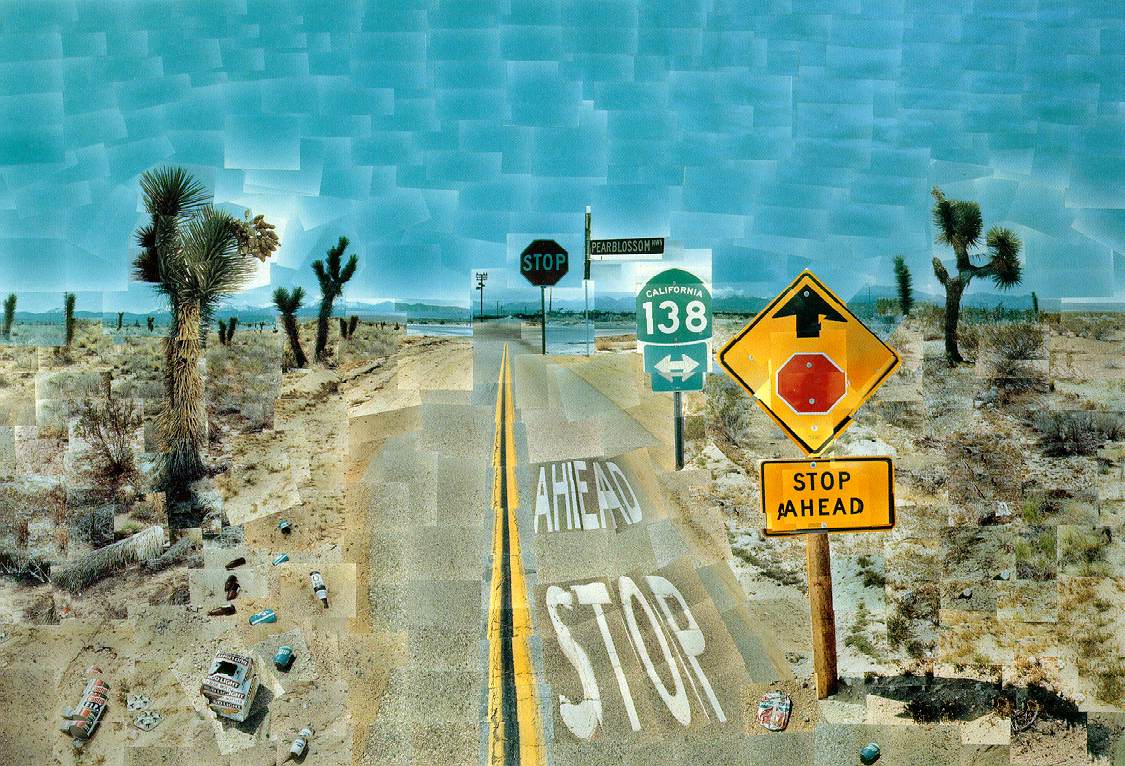 Iako ovaj put bez komentatora u studiju za vas smo pripremili raznovrstan dvosatni mix, redom:
Calexico – Maybe On Monday (Alternate Version)
Lemon Jelly – Nice Weather For Ducks
Air France – No Excuses
Blackbird Blackbird – Beasts
The Tough Alliance – First Class Riot
Caribou – Can't Do Without You
Southern Shores – Take Me Anywhere
ceo – OMG
Seahawks – Rainbow Sun
Mo Kolours – Mike Black
SBTRKT – Hold On
Leon Vynehall – Its Just House of Dupree
Kelis – Jerk Ribs
Craft Spells – Nausea
Damon Albarn – Mr Tembo
Gruff Rhys – American Interior
Clap Your Hands Say Yeah – As Always
My Morning Jacket – Wordless Chorus
Parquet Courts – Black and White
Passions – I'm in Love with a German Film Star
Spearmint – A Trip Into Space
Sylvan Esso – Hey Mami
Telekinesis! – This Time Tomorrow
Zero7 – Out Of Town
Kasper Bjorke – Heaven (Nicolas Jaar Remix)
The National – Fireproof
Midlake – Roscoe (Beyond The Wizards Sleeve Re-Animation)
Future Islands – Seasons (waiting on you)
A next time around ćemo se družiti s vama iz etera.